ReelBulls
ReelBulls.Club is the first NFT and blockchain slot game brand with passive income opportunity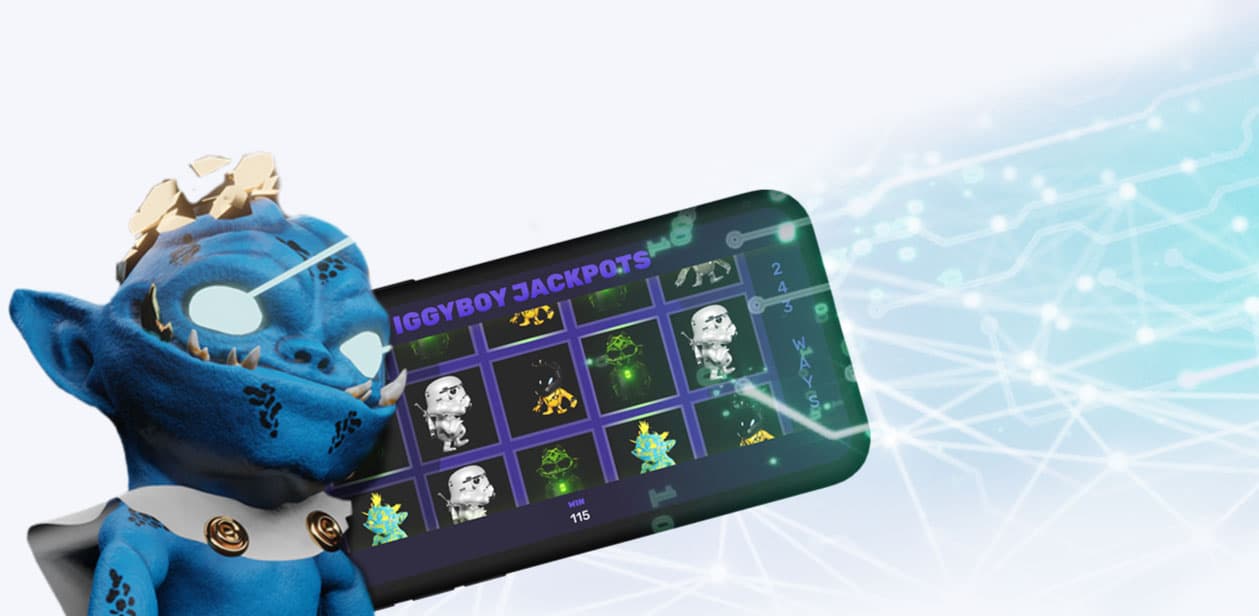 About ReelBulls
Just collect and earn lifetime!
ReelBulls.Club is the first NFT slot game brand under #1NFTslots hashtagged slogan.
ReelBulls mission:
Established iGaming brands provide us with time-proven, solid technologies;

We connect technologies to blockchain enabling transparency and provably fair experience;

1ATH.Studio creates high-quality game assets as NFTs;

The community members become shareholders of a slot game by collecting NFTs;

Community-led marketing campaigns driven by sales partners guarantee high-volume traffic to ReelBulls slot games.
Slot game industry is the multi-billion market which keeps growing tendency since decades in both land-based and online environments. In cooperation with MrSlotty, 1GameHub and 1ATH.Studio ReelBulls project provides its community an exclusive passive-income opportunity to gain profits lifetime.
+ show more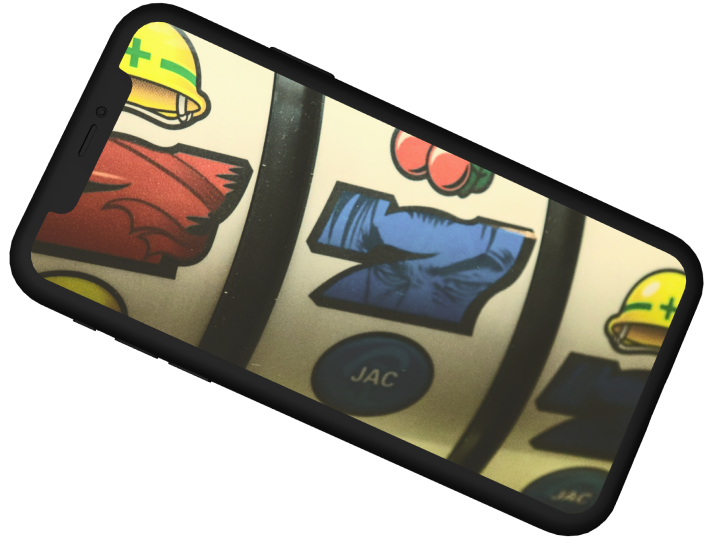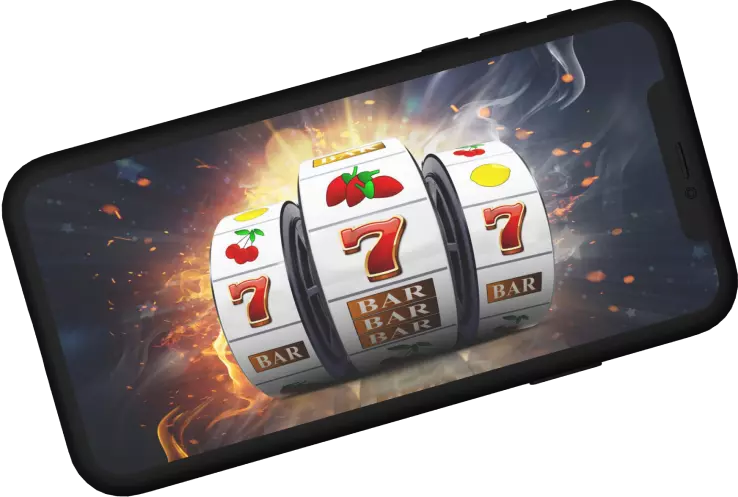 ReelBulls NFTs value and benefits:
Do you know a guaranteed way to win in a slot machine?
Imagine acquiring an NFT and becoming a shareholder in a game development company with passive revenue!
With an IggyBoy NFT and future ReelBulls games' NFTs you receive the chance to become a shareholder of a slot game brand and receive monthly passive income.

ReelBulls and its established partners will take care of the development and marketing while ReelBulls particularly will be responsible for revenue flow and revenue share among shareholders.
roadmap
1 / 15
May 2021
1ATH.Studio™ has partnered with MrSlotty to create the first NFT slot game that combines NFT, blockchain, and slot game technology, and allowing NFT holders to become shareholders of a new slot game brand called ReelBulls™ and receive monthly passive income.
2 / 15
June 2021
Strategic agreement with MrSlotty studio has been signed and development workflow has been setup. MrSlotty game studio, is a well-established slot game brand that has been around since 2013 and is officially live at around 300 casinos as per CasinoCity, including grand brands like 1xBet, Dafabet, Pin-Up, BitCasino, VBet, 1xBit, W88, Parimatch etc.
3 / 15
July 2021
A strategic deal has been made to exclusively supply all ReelBulls game titles to over 1500 casino operators through aggregation platform 1GameHub.
1GameHub is a market-leading content provider of over 80 gaming studios. They supply the biggest gambling platforms in the world including BetConstruct.
4 / 15
September 2021
A strategic agreement has been made with 1ATH.Studio to use a part of their IggyBoy NFT collection as slot game assets and as a game title for the first ReelBulls slot game.
5 / 15
October 2021
Admiring the professionalism of 1ATH.Studio experts, ReelBulls went for the next agreement to use IggyLady NFT collection as game assets and a game title for the next slot game. In addition, the ReelBulls team has devised a plan for distributing monthly revenue from the whole ReelBulls game portfolio to IggyBoy and IggyLady NFT holders as a passive income.
6 / 15
Q4 2021
ReelBulls team has developed a strategy to giveaway NFTs as game jackpots on a weekly basis for a certain period of time. ReelBulls got permission to use IggyBoy promo video as a game intro of the slot game title IggyBoy.
ReelBulls keeps developing its first slot game titles in cooperation with MrSlotty and preparing distribution strategy with 1GameHUB team.
ROADMAP 2.1
ROADMAP 2.1
7 / 11
Q1-Q3 2022
ReelBulls team works on the development of the IggyBoy - the first ReelBulls game title in cooperation with MrSlotty.
8 / 11
Q2-Q3 2022
The ReelBulls team signs new deals with several well-known gaming studios to release new games based on their established technology

ReelBulls team completes the development of the first game title IggyBoy and performs massive testing of its provably fair algorithms for further release.
9 / 11
Q4 2022
ReelBulls releases the first game title IggyBoy and starts its promotion via 1GameHub game aggregation platform and its long list of 1500+ established casino clients.

More information regarding upcoming ReelBulls game titles and related NFTs, as well as agreements with the next gaming company, will be revealed.
10 / 11
Q4 2022 - Q1 2023
ReelBulls team completes the development of the second game title IggyLady and performs massive testing.

ReelBulls releases the second game title IggyLady and starts its promotion via 1GameHub game aggregation platform.

Marketing and promotion activities for the ReelBulls brand and gaming titles, as well as monthly payouts of ReelBulls shares are to be distributed to shareholders (IggyBoy, IggyLady and their Symbiosis NFT holders).
11 / 11
Q1 - Q2 2023
ReelbBulls team is about to develop provably fair games connected to blockchain, to finally resolve the global issue with fraud and scam in the Gambling industry. Provably fair games will deliver fairness and transparency to players.
To be continued
To be continued